There are no scheduled roadblocks. Roadblocks are subject to change without notice. Contact Range Control at 575-678-1178.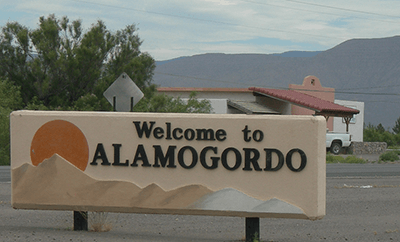 Alamogordo, NM Weather
88°
clear sky
humidity: 37%
wind: 8mph SSW
H 97 • L 72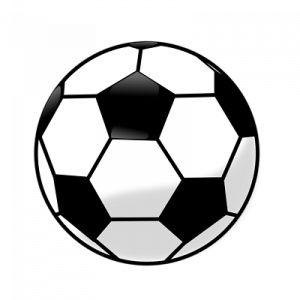 SOCCER
08/19 ~ AHS Tigers at Los Lunas
08/19 ~ AHS Lady Tigers vs Los Lunas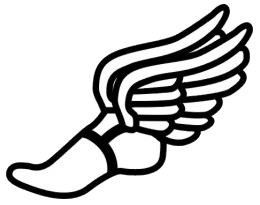 CROSS COUNTRY
08/19 ~ CHS Bears Practice Meet
08/25 ~ AHS Tigers at Chaparral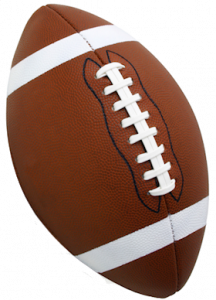 FOOTBALL
08/18 ~ CHS Bears at Melrose (Scrimmage)
08/25 ~ AHS Tigers vs Valencia
08/26 ~ CHS Bears at Springer
08/26 ~ THS Wildcats at Hot Springs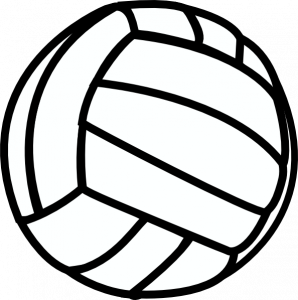 VOLLEYBALL
08/19 ~ CHS Bears Scrimmage
08/22 ~ CHS Bears vs Gateway
Thursday 08/17
Ticket # 2432
Rossi .38 Special Double Action Revolver
Tuesday 08/15
Ticket # 1309
Henry .22LR Survival Rifle
Thursday 08/10
Ticket # 1979
Hi-Point .40 Carbine
Tuesday 08/08
Ticket # 0951
Heritage Rough Rider Single Action Revolver .22LR
Thursday 08/03
Ticket # 1238
Mossberg Patriot Rifle 30-06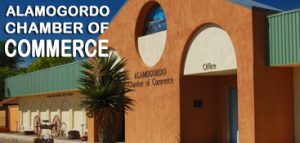 RIBBON CUTTING
Tuesday, August 22nd
11:30 am
Chamber Conference Room
Welcome Enchanted Getaways
SEPTEMBER EVENTS COMING SOON!!!
If you have questions about the Alamogordo Chamber of Commerce, or you would like to join, please call 575-437-6120, or click here to go to their website!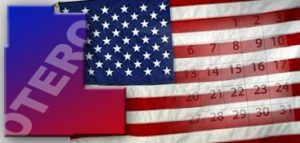 COUNTY COMMISSION MEETINGS
09/14/17 9:00 AM Regular Meeting
1101 New York Ave.
Room 123
Click HERE for more information or to contact to your County Commissioners.
---
CITY COMMISSION MEETINGS
08/22/2017 6:30 PM  City Commission Regular Meeting
1376 E. Ninth Street
City Commission Chambers
Click HERE for more information or to contact your City Commissioners.
---
CONTACT INFORMATION FOR YOUR LEGISLATORS
FEDERAL LEGISLATORS
Senator Martin Heinrich
Senator Tom Udall
Congressman Steven "Steve" Pearce 
STATE LEGISLATORS
Representative Yvette Herrell
Representative James Townsend
Senator Rog Griggs
Senator William "Bill" Burt
Click your legislator's name for contact information.